Digital giving tailored to your brand and business model
Giving has changed. People want more choice in how they give.
They want to engage with fundraising programs that
personally resonate with them.
Make Giving Happen can unify digital giving initiatives and
traditional giving programs.
We're your digital giving partner.
Meet your fundraising goals while maintaining physical distance. Make Giving Happen helps you build and maintain a healthy and effective digital giving ecosystem.
Join organizations like these that have worked with Make Giving Happen to boost engagement.
How you can make giving happen.
Make Giving Happen will create customized, branded digital giving strategies that connect you to a larger
community of donors.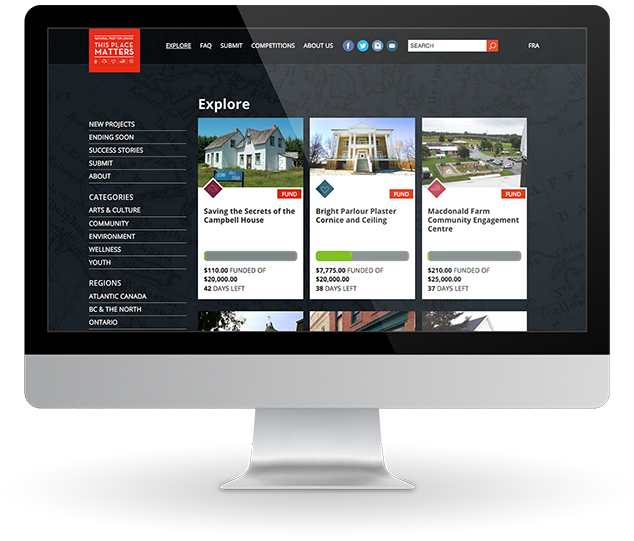 Here's just one example of how Make Giving Happen helps organizations
grow communities and create a culture of digital giving success.
Who benefits from Make Giving Happen?
Associations & NGOs
Engage with members, create new growth throughout the community.
Arts & Culture Institutions
Enhance the in-venue experience, measure and improve engagement, crowdfund projects, and transform the entire digital ecosystem.
Education
Develop digital solutions that foster connections with stakeholders and increase the profile of your institution.
Health Foundations
Highlight your stories. Fund research projects. Upgrade your facilities. Expand your community through micro-giving.